WILDCOAST IMAGES GALLERY
Tony has just opened his very own boutique photographic gallery to display his work in it's most brilliant form. Everything about it is done with pride and passion from not only the collection of work on display, but also the gallery's design and locally inspired landscaping right through to even it's name which is simply inspired by the location.
Here you can find his images printed on various archival mediums and sizes right upto several meters in width. There is something to impress every visitor or compliment any home or office space.
You can find the WILDCOAST IMAGES GALLERY open Sundays and public holidays 12-4pm or anytime by apppointment.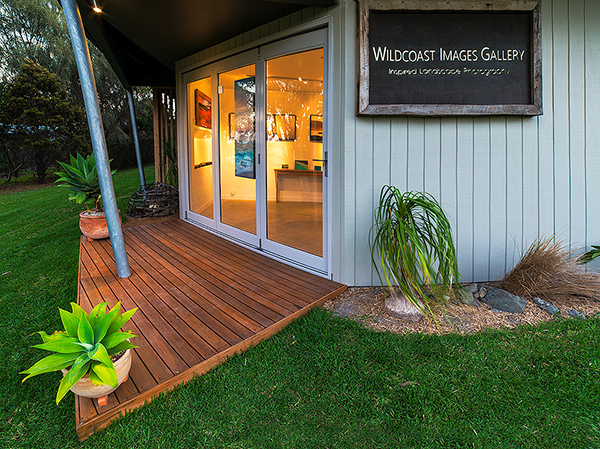 LOCATION : Cnr Bass Hwy and Mabilia Rd, Kilcunda.
OPEN : Winter/offseason Sundays/public holidays 12-4pm OR by appopintment.
Make your appointment today by contacting Tony.
Phone or SMS : 0412171535 or Email : info@tonymiddletonphotography.com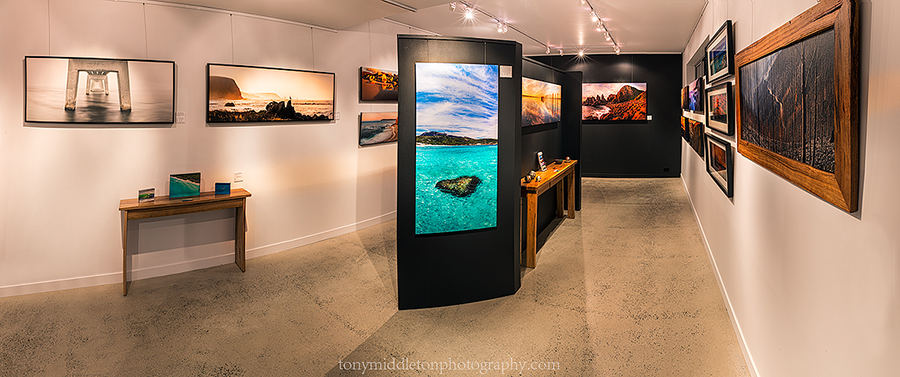 OTHER PRODUCTS AND SERVICES DETAILS
- CLICK FOR IMAGE INFORMATION AND PRINT DETAILS.
- CLICK FOR CURRENT EXHIBITIONS AND STOCKISTS.
- CLICK FOR PHOTOGRAPHY WORKSHOPS AND TOURS INFORMATION.
- CLICK FOR CORPORATE AND CUSTOM CALENDARS INFORMATION.